What Our Customers Say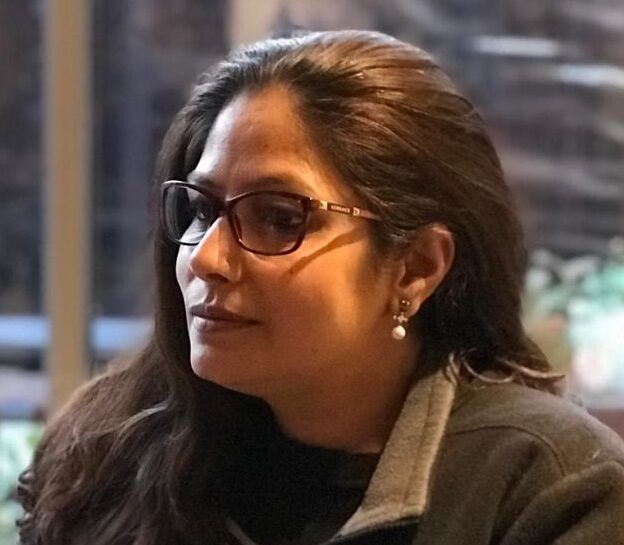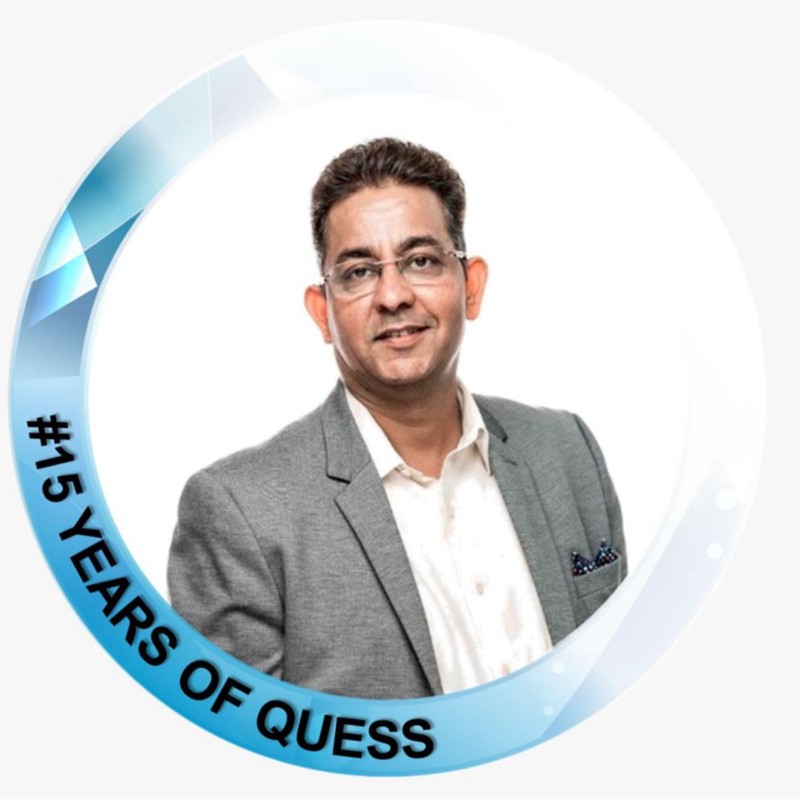 I have been consulting Yogita Kalia from last 11 years on different aspects of my life. Yogita is "spot on" with her readings and findings. She spends time with you explaining why you are going through a certain problem and how you can overcome them.
I have questioned her about myself and her "prediction readings" are very accurate.
I highly recommend Yogita.
Reema Sharma Founder, Creative Head & Curator.Canberra, Australia.
- Astrologer
I have been getting advise from Yogita for over 8 years now. She is extremely committed to her clients, makes the effort to understand their issues or interests, and then dedicates a lot of time to ensure her readings are not just accurate but well understood by the individual. She will always put the readings in perspective for you, in a way that you feel confident and positive about what the future holds for you, even when you are dealing with a tough situation. She is very honest to her work, maintains complete confidentiality and at the same time her predictions and readings are always accurate. With her, it feels like you are going to a friend who is invested in you and your future.
Prasidha Menon, Brand, Marketing & Communications Professional @Airbnb
- Astrologer
"Consulting with Yogita has truly been a life altering experience. She has helped us guide through difficult periods of our life with her astute predictions. Her knowledge of Astrology is exemplary and her predictions have been very precise. I have consulted many astrologers in the past, but no one has been so accurate about the period and exact sequence of events that unfolds exactly like Yogita predicts. We are blessed to have Yogita as our astrologer and our life is so much better due to her guidance. We would highly recommend her for Astrology consultation."
Sandeep Sharma COO US & Canada and CEO APAC I Global Executive | Turnaround Specialist | Hyper business growth | P&L and CashFlow King | RPO & MSP specialist
- Astrologer
"I have consulted Yogita over the last 7 years regarding major decisions (personal & professional) in my life. Her calculations and ability to guide have proven to be immaculate. I continue to liaise with her before making any major decisions in any sphere."
Mayank Sharma – Senior Associate at Campbell Lutyens Campbell London, England, United Kingdom
- Astrologer
Soumya Sharma Founder @ The Vow Factor Events "I met Ms. Yogita through a family connection a few years back. At the time, I was going through a dilemma regarding my professional life. Upon consulting about the same, she provided guidance according to my astrology chart which I found profusely helpful. Over the years, my family and I've been consulting her regarding various aspects of our lives and I've always found her predictions to be quite accurate. She is a thorough professional and very patient with all her clients. She will give you her 100% attention and answer all your queries patiently. I've recommended her to my friends and colleagues and all of them have only good things to say. Her knowledge and understanding of the subject is truly commendable and I will highly recommend Ms. Yogita to anyone looking for a great astrologer."
Soumya Sharma Founder @ The Vow Factor Events
- Astrologer